Elder Dieter F. Uchtdorf of the Quorum of the Twelve Apostles turns 78 years old today. Born on Nov. 6, 1940, he has served as an Apostle for The Church of Jesus Christ of Latter-day Saints since 2004. Elder Uchtdorf is also the chair of the Missionary Executive Council and he recently visited Russia and England as a part of his ministry.
To celebrate Elder Uchtdorf's birthday today, here are nine memorable moments from him over the past year along with some of our favorite photos from his life.
In his October general conference address, Elder Uchtdorf gave two key points for listeners to remember. One was a word from his native language — German — and another was a call to action for members:
"There is a word in German, Weltschmerz. Loosely defined, it means a sadness that comes from brooding about how the world is inferior to how we think it ought to be. Perhaps there is a little Weltschmerz in all of us. … The good news is, there is hope. There is a solution to the emptiness, vanity, and Weltschmerz of life. There is a solution to even the deepest hopelessness and discouragement you might feel."
"May I suggest that discipleship begins with three simple words: Believe, love, and do."
In the same address, Elder Uchtdorf poked fun at a phrase that might have developed had the decision been made to call 'ministering' something slightly different:
"Great thought was taken to determine what we should call this special emphasis. One of the names considered was 'shepherding,' a fitting reference to Christ's invitation, 'Feed my sheep.' However, it had at least one complication: using that term would make me a 'German Shepherd.' Consequently, I am quite content with the term, 'ministering.'"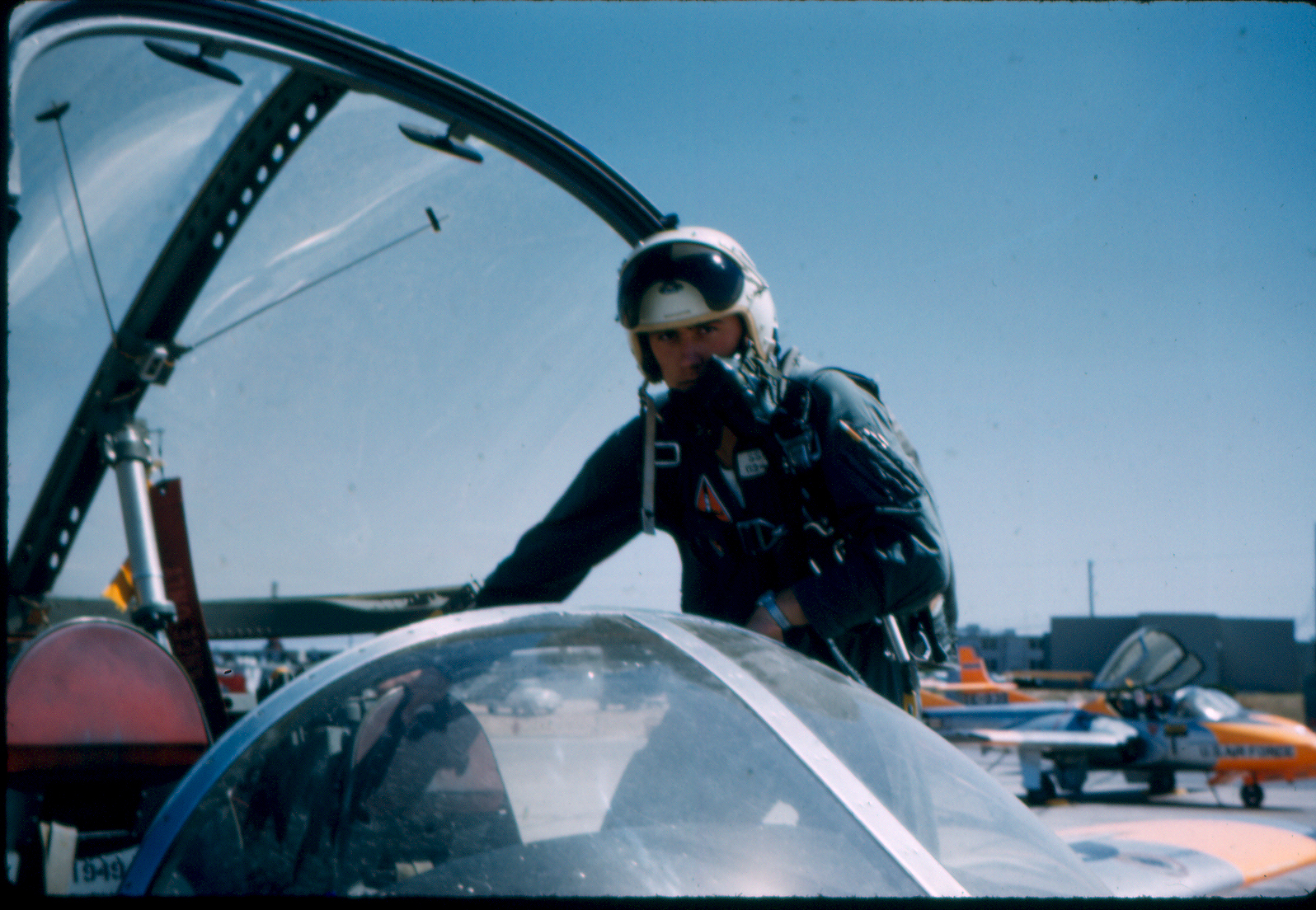 In September, Elder Uchtdorf visited missionaries and members in the Europe and Europe East areas. During his first stop in London, England, Elder Uchtdorf joked with President David W. Checketts, president of the England London Mission:
"Hey, I just saw the new Ferrari out in front; President Checketts, is that your new mission vehicle?"
During his European tour, Elder Uchtdorf told the Church News:
"Whatever has happened, with the wonderful sacrifice of the Savior and our willingness to accept it and move forward, we can change our life and the lives of generations to come in our own families and those around us."
Later on the tour, in Russia, Elder Uchtdorf spoke to members about serving and missionary work:
"When you serve people you are interested in, they are interested in you."
In June, while speaking at the mission presidents seminar, Elder Uchtdorf spoke of two of God's commandments and the purpose of members of the Church:
"Our loving Heavenly Father gave us two great commandments as our target and divine motive for our service as disciples of the Lord Jesus Christ. They are to love and serve God and to love and serve God's children. … Fail in these two commandments and we fail in all."
"Our Church service is one of loving and caring for God's children and has no beginning or end. We don't finish ministering; we don't finish loving; we don't finish praying, and we don't finish thinking about those whom God has put in our path. … We love and pray for all men and women — even those who hate, curse, persecute or mistreat us."
In July, Elder Uchtdorf had an historic visit with German Chancellor, Angela Merkel, where he discussed the importance and power of love:
"Love is the bond that unites families, communities, and nations. Love is the power that initiates friendship, tolerance, civility, and respect. It is the source that overcomes divisiveness and hate. Love is the fire that warms our lives with unparalleled joy and divine hope. Especially as members of The Church of Jesus Christ of Latter-day Saints, love should be our walk and our talk."
In a Facebook post from August, Elder Uchtdorf described what it means to endure on the path of Christ:
"Joyfully enduring to the end is a process filling every minute of our lives. Every hour. Every day. From sunrise to sunrise. It is accomplished through showing our faith in Christ, developing personal discipline, and joyfully following the commandments of God. It is our task in life to search for, find, and then live that joyful path."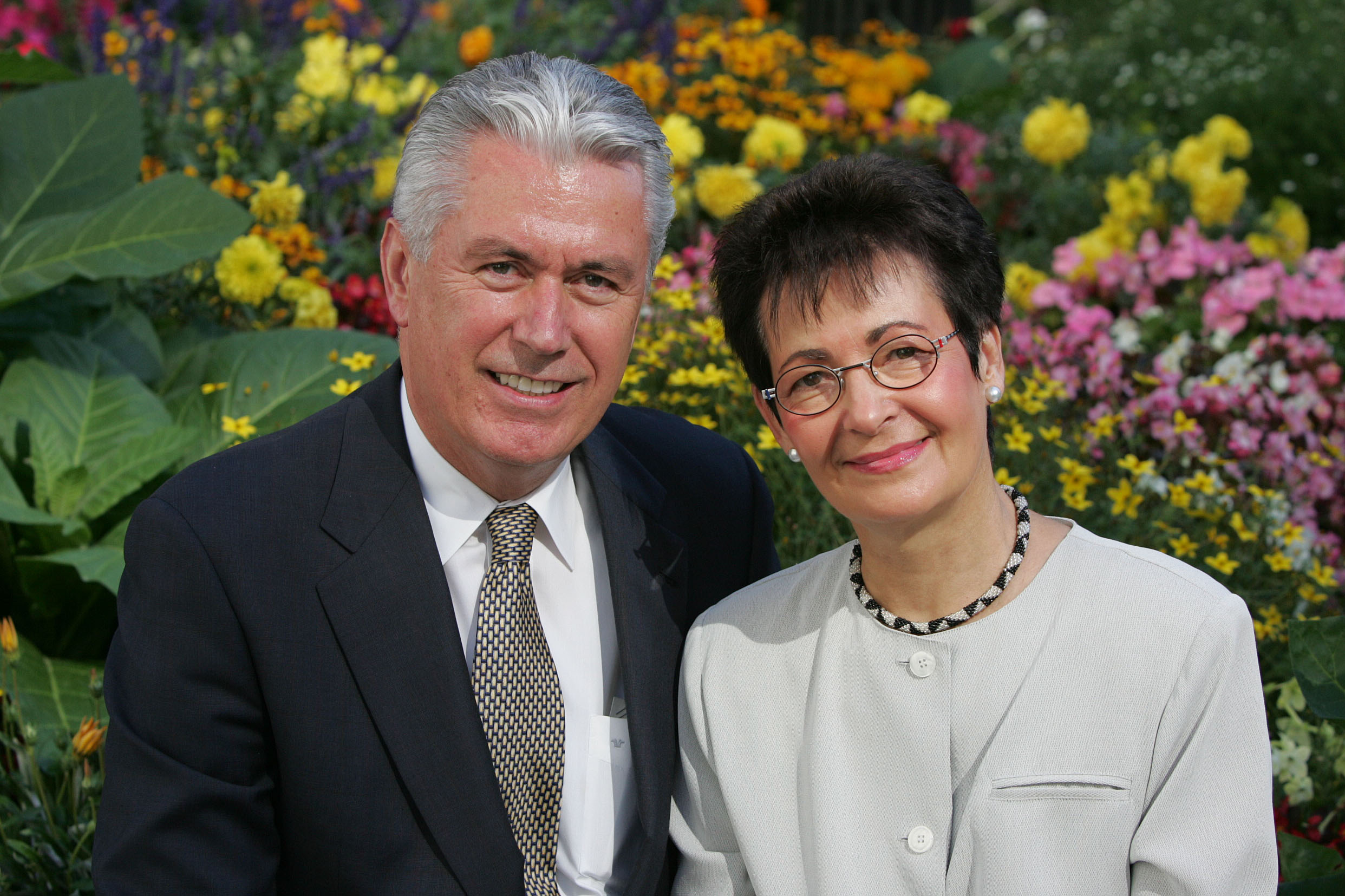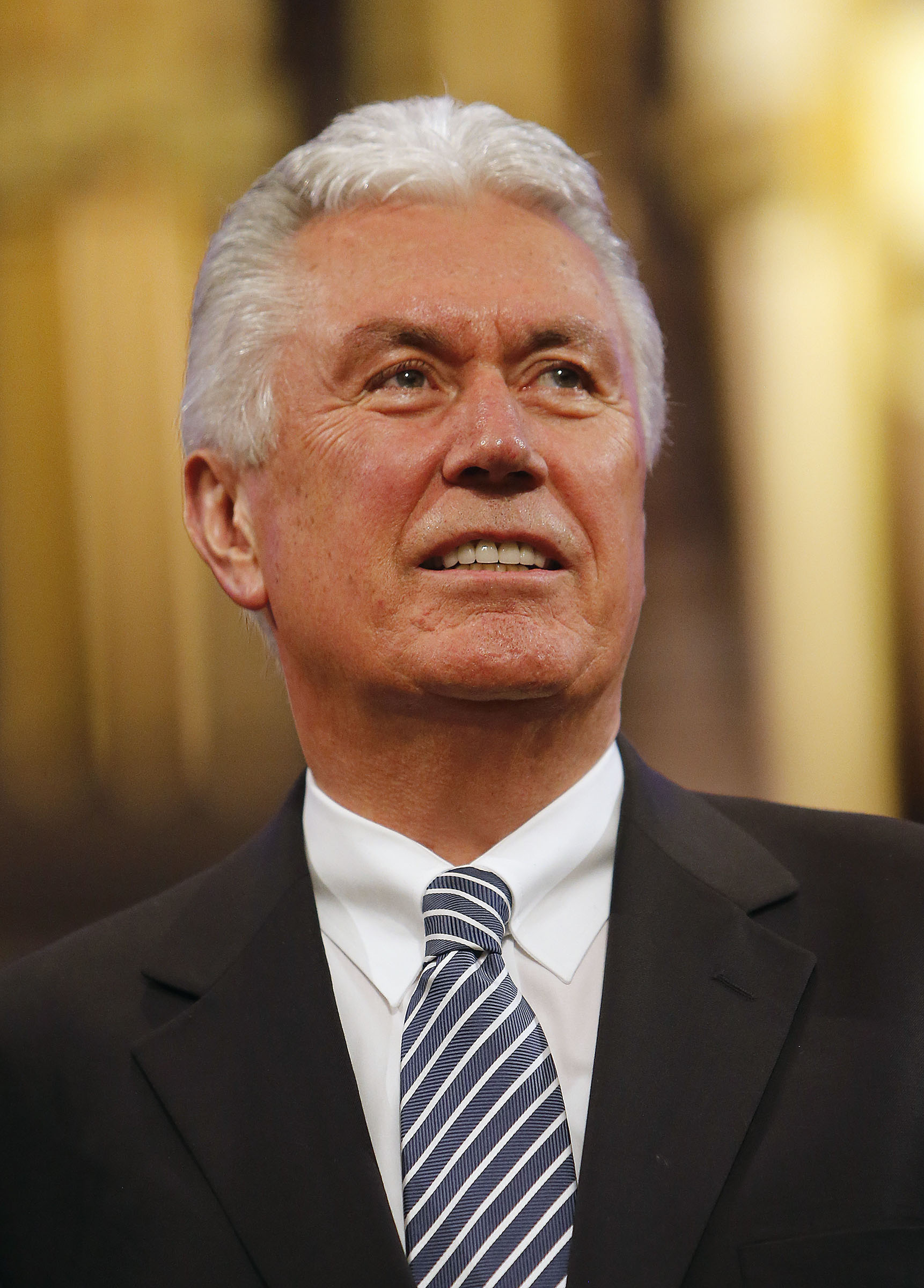 In July, Elder Uchtdorf reminded his Facebook followers of the importance of recognizing that all people are God's children:
"In the world we live in today, I believe we need to be more cognizant that we are all brothers and sisters. All of us—wherever we go, no matter our country, nation, or background—are children of God. We should not look down on anyone because of their political views, race, language, or socioeconomic circumstances."